According to the World Bank collection of development indicators in 2021, 6 years is the average starting age of children in Nigerian schools. This insight is key to the choice of school.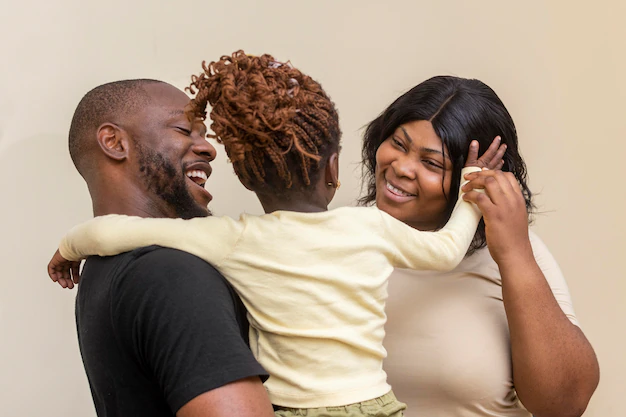 Hence, going by the 6-3-3-4 education system in Nigeria, a child would spend 12 foundational years from primary to secondary excluding any complications while studying.
Breaking these numbers further down, means the child spends between 6-8 hours a day in school starting from 8am on a regular day. With various factors such as parent's schedule, location, and other key determinants, there is a high chance of that child spending most of his/her active time in the school environment.
What this means for parents is that the choice of school for their children/wards require deep consideration and thorough research. The 12 foundational years are critical to the development of a child as what he/she becomes to society would be a result of the educational background.
To eliminate this issue and help parents make the right choice of school that will positively impact the future of their children, we have rebranded our Entrance Examination Guide (EEG), a platform that has helped thousands of parents pick the right schools in Nigeria for their children.
With Edumark's Entrance Examination Guide, you get one-on-one assistance from our help desk on the right choice of school that fits your child's capabilities and your preferences seamlessly.
You also get to view schools in your location and talk directly with the Administrative departments of these top schools about your needs as a parent for your child.
Remember, the overall education of your child is your number 1 priority as a parent/guardian and this is a decision that must be taken thoughtfully, and with Edumark's Entrance Examination Guide, we will help you make the correct choice of school.