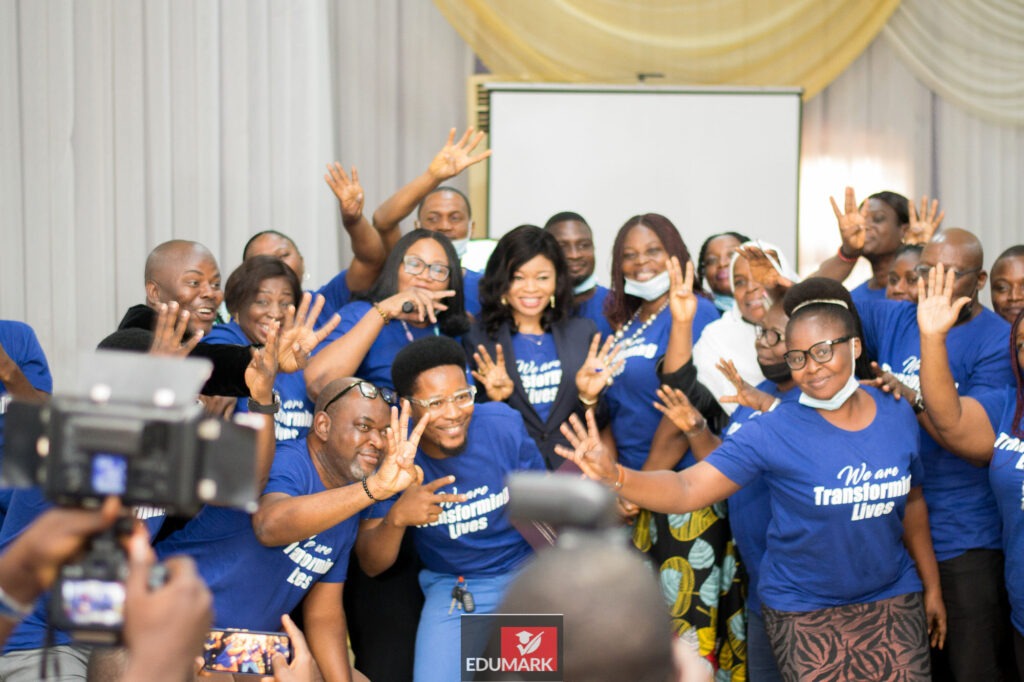 Edumark In-house training program is designed to deploy resources and content tailored to meet the needs of schools in areas needed to develop core skills and build capacity for effective education delivery.
Our approach is to provide on-site training that is facilitated by competent and experienced professionals with a hands-on resource for school growth.
Your investment in your staff is an indirect investment in your company.