The first Education marketing communication firm in Nigeria
In the year 2006, Edumark Consult was established to improve the quality of Education across Nigeria, enhance the value of institutions and brands through strategic marketing, innovative programs, creative brand mapping driven by technological tools to build a school we want our children to attend, an organization we want our parents to work and a community that continuously adjust to the learning curve as they build a progressive society.
What We Do

We Believe in Building Strong Brands and Integrated Strategies.
OUR INVOLVEMENT

Collection of Our Projects
Ready to grow your business?
Contact us to work with a results-driven education marketing agency
Projects Developed Every Month
Percent Growth Month over Month
Have Achieved the Results they wanted
Latest news and insights

The latest News, Developments and Insights from our Experts.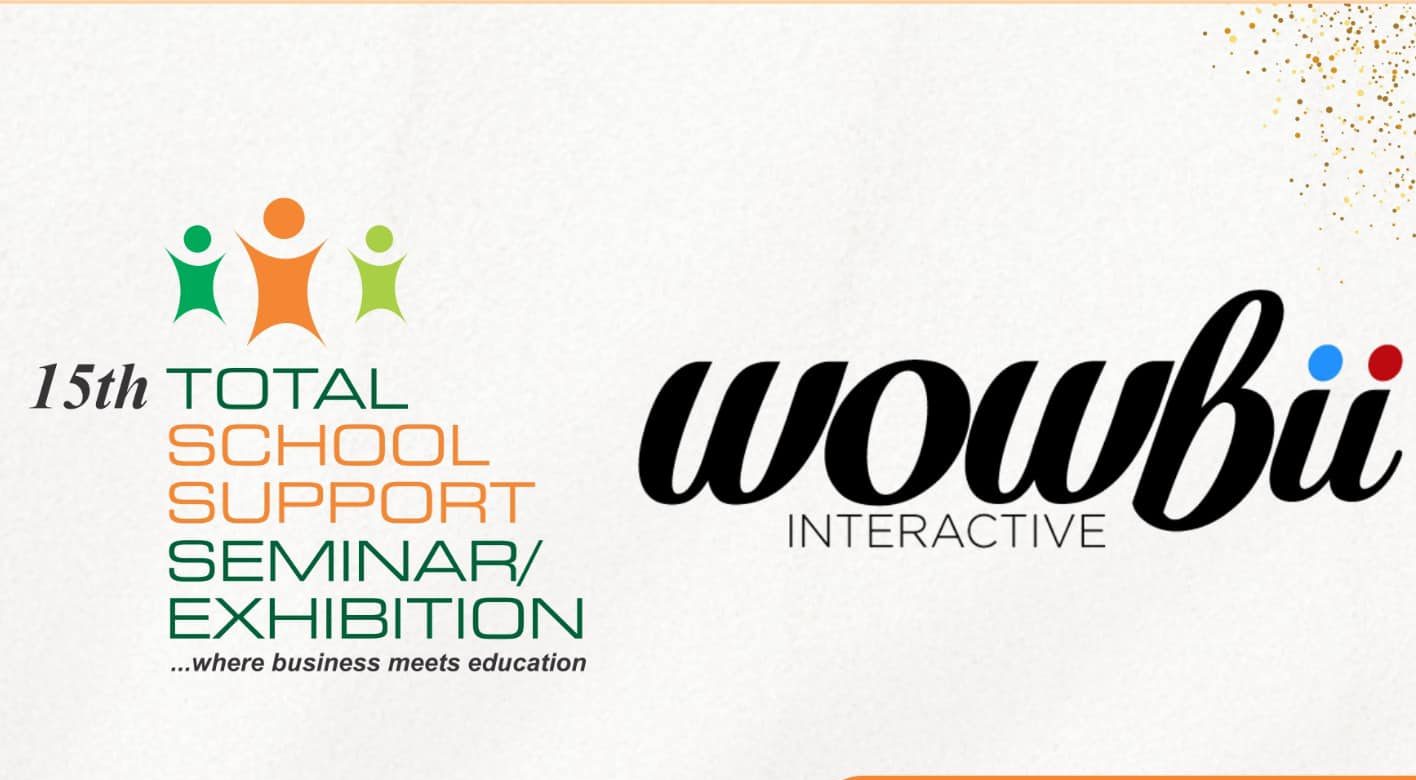 WOWBii, a leading manufacturer of interactive boards and computer hardware has pledged its support for…

Creative and Flawless Execution
Creative and flawless execution with a sense of urgency and focus on results is how I'd describe the MarLab team.
Mrs. Linda - Group Head of Digital Communications

MarLab has Been Invaluable
MarLab has been invaluable. They understand our brand and have given my ideas new life in a social media obsessed world.
Pam Hurley - President Hurley Write Inc.

Great Support and Guidance
Thank you so much for all of your help! We so enjoyed working with you, and you guys were a great help when we were in dire need!
Robin Colbeck - Marketing Communications Manager