Everything you need to reach the parents of your prospective students is right here
The Entrance Examination Guide provides a bespoke advertising support that features top schools and promote Entrance Examination dates to a larger audience through the national dailies, digital platforms such as blogs, and social media platforms.
Your termly enrollment figure can be increased with the right planning and ad placement in selected media platforms. EEG is designed to help you amplify the value of your school, the facilities, achievements and unique qualities your target parents are looking for in a school for their child.
Every year, hundreds of parents are in search for the best and most reputable Schools for their children. They are on the lookout for Schools with good academic & moral standards, a conducive learning environment, recreational and transformative curriculum and closeness to home. Their search queries are endless. But how can you ensure that your school is found?
Feature Your School on the Most Visited Admission site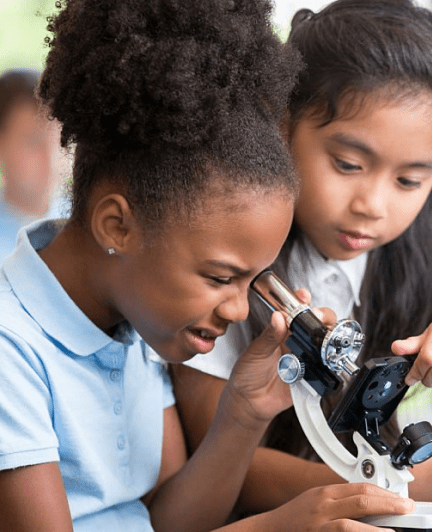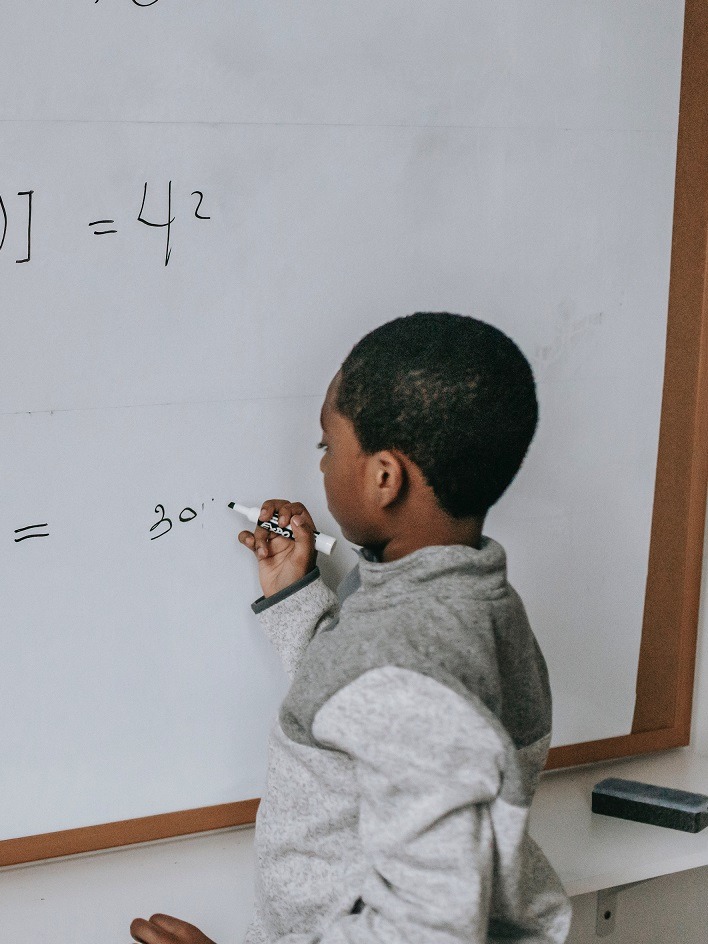 Get listed on the 2023/2024 Entrance Examination Guide Campaign and remain at the top of the search board
Speak to our Representatives