Let's Find A School For Your Child!
The best way to start your search for a good school is to consider what you want the school to do for your child. The Entrance Examination Guide (EEG) is designed to equipped parents with current information of top private secondary schools in Nigeria and help them make informed decisions.
As a parent of a prospective student looking to gain admission into one of the top private schools in Nigeria, your search queries are most likely the academic and moral standards, the location, the safety measures in place, the environment, curriculum, teacher to students' ratio and religious affiliation. Indeed, parents' expectations differ and EEG is loaded to provide information to help parents choose the best school for their child.
Start your search on EEG School finder to view top schools, Entrance Examination dates, schools in your location, quick link to contact admission officers, visit websites of schools and request further assistance through our Parents Help Desk.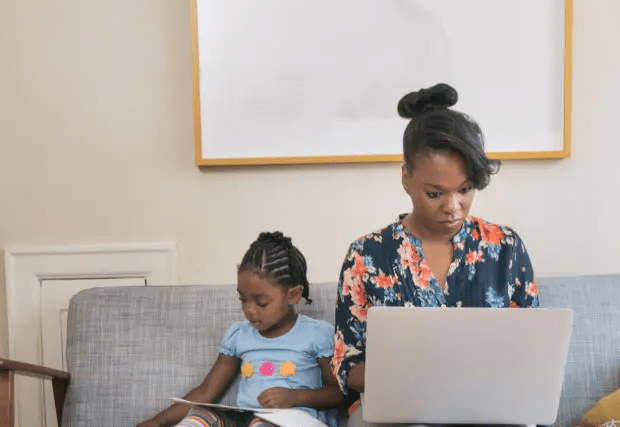 You Found Your Most Preferred School and Need More Information on Admission?