If you ask an average person the question "who should use glasses?" The likely answer you would get is that it is for those with eye defects.
However, this is not always true. Especially in this digital age, where the working adult spends more than 8 hours a day in front of a screen from work back to the home.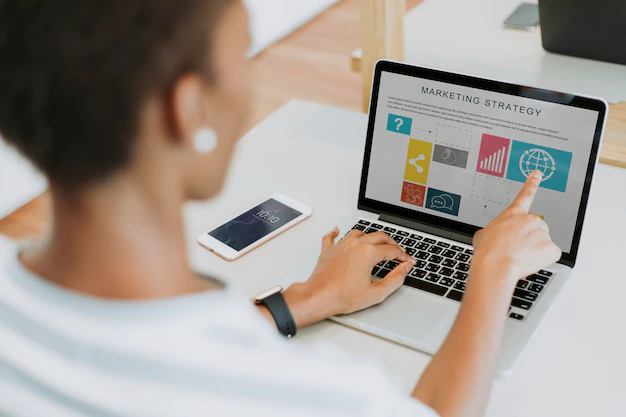 The children are not far behind, with most schools already using digital learning platforms and their leisure consists of activities ranging from scrolling through social media on their mobile phones to playing video games and other activities that puts them in front of a screen.
According to the Nigerian Communications Commission, the average Nigerian child spends an average of three to 10 hours per day in front of a TV and computer screens.
The number of hours spent in front of these screens are dangerous for our eyes whether you have eye defects or not. The more time we spend in front of these screens, the more the eyes muscles weaken.
Hence, eyeglasses are not just to help you correct eye defect if you are suffering from one, but to help you protect and relax your eyes from the negative effects of staring at a screen for long hours.
One of the medical conditions that can occur as a result of long hour spent on digital screen is called the Computer Vision Syndrome. The symptoms of this can lead to the following:
Blurred or double vision
Eye irritation
Red or dry eyes
Neck or back pain
Headaches
The solution to the Computer Vision Syndrome is to reduce screen time usage, but if impossible, you need to take proactive measures to prevent what can result to a worse eye conditions like astigmatism and presbyopia.
Fortunately, there are lenses that you can wear to protect against harmful effects of screens.
1. Blue light protection lenses filters harmful light that comes from the sun, televisions, computer screens and cell phones.
2. Photochromic lenses are light-sensitive lenses that adapt to varying degrees of brightness and filter UV rays.
3. Anti-glare lenses protect your eyes against bright lights and are great for people who drive regularly or for those who spend some time outdoors.
4. UV protection lenses are able to block ultraviolet rays.
This list is not exhaustive, as there are still other type of lenses that can perform different functions to protect your eyes. But it is however important to use glasses as long as you come in contact with different types of light rays.