With the world still celebrating the International Education Day, one cannot help but what wonder what the future holds for Education in Nigeria when we see the pace at which education is developing in other parts of the world.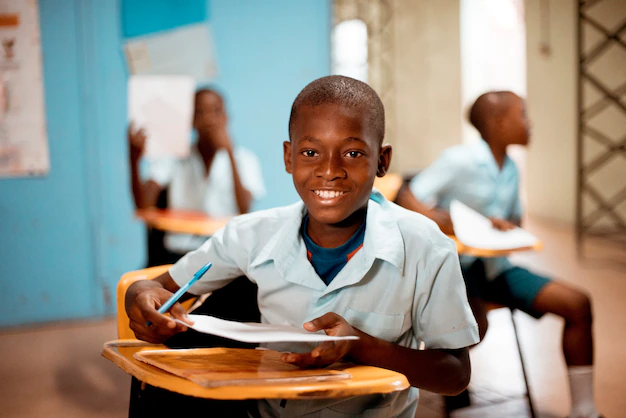 With the fast-paced development of technology in education, ranging from smart classrooms to the newest artificial-intelligence ChatGPT that has the potential of helping students learn better, there are rising fears that the country may be completely left behind with respect to educational development.
A lot of children still do not have access to basic education in Nigeria, with the United Nations Children Fund (UNICEF) confirming that 75 percent of children aged seven to 14 years in Nigeria cannot read simple sentence or solve basic maths.
Cristian Munduate, UNICEF Nigeria representative, made this known in a statement to mark the 2023 International Day of Education in Nigeria.
However, UNICEF listed ways that the organization can use to improve access to education in Nigeria. This framework can also be used by those in authority to boost the education system in Nigeria.
1. Reduce the number of out-of-school children by providing safe, secure and violence free learning environments both in formal and non-formal settings, engaging communities on the importance of education and providing cash transfers to households and schools.
2. Improve learning outcomes by expanding access to quality early childhood education, scaling foundational literacy and numeracy programmes, and offering digital skills and, life and employability skills to adolescents to enable the school to work transition.
3. Increase domestic spending on education to meet the 20% global benchmark by 2030 and to address the infrastructure and teaching backlog that are affecting all children's access to inclusive and quality education.
Only when these steps are taken, will we see the needed change in Nigeria's system.