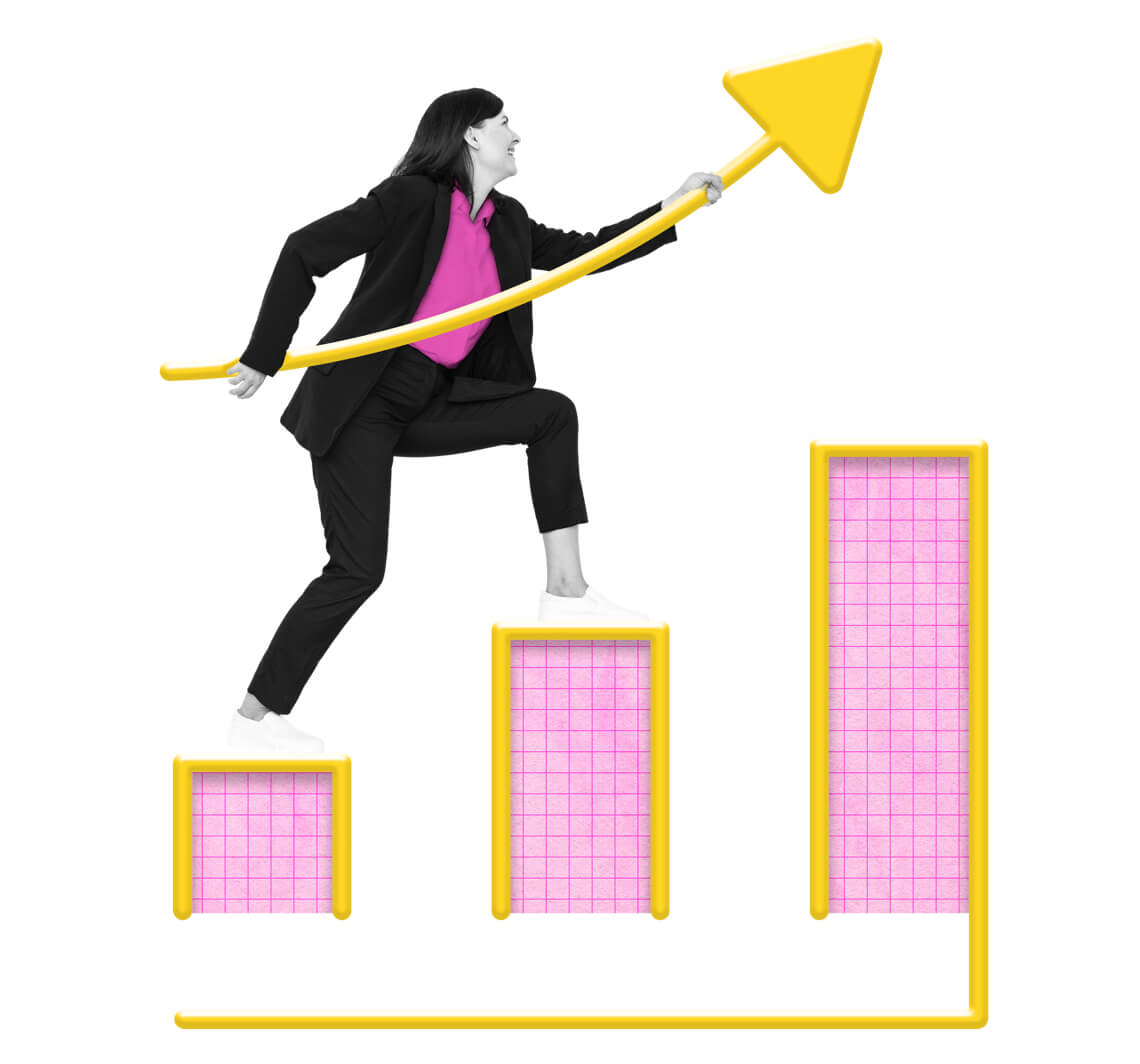 Edumark offers a strategic online marketing campaign with active and engaging platforms scattered across social media.
We operate multiple online platforms, servicing different target groups and connecting a large spectrum of users across the web. Our information hubs (the platforms) provide great value to advertisers.
Organisations can leverage Edumark fast-growing social media platforms to reach thousands of people targeted and prompted to take action. We craft strategic, direct and value-driven call-to-action content to achieve ads objective(s).
Our skilled team develops effective marketing strategies, content, and tools required to achieve your desired business objective(s).