The Concerned parents and Educators Initiative (CPE) has called on the Federal Government to thoroughly investigate the alleged sexual escapades of students of the Federal Government College, Ijanikin.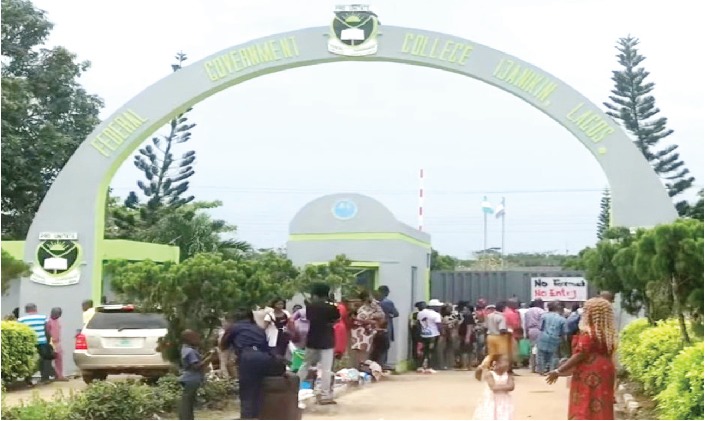 In a statement signed by Mr Femi Akinmegha, a Programs officer, CPE stated that "we believe that this is a trend that is emerging in various institutions nationwide and it is important that we use it as an opportunity to reorientate our youth".
This is coming two days after students from the school were caught absconding with fellow female students for a sex romp in a hotel outside the school.
CPE has therefore said that the Federal Government must investigate the incident and appropriately discipline all those who enabled the act. It is time to begin to find ways of ensuring that young Nigerians do not lose focus or sink into a lifestyle that may destroy them.
"We as Concerned parents and educators remain committed to creating a better education system to salvage the future of our country"