It is a new year and another time to set SMART goals for the year. Schools, like yours, can make New Year's resolutions to set goals and work to improve your school and its operations.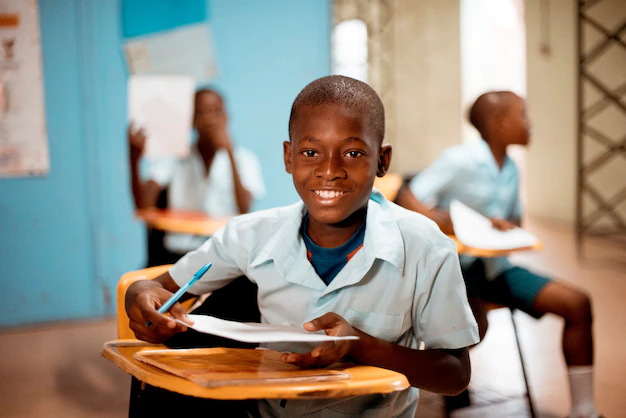 Here are a few ideas for New Year's resolutions that your school might consider making:
Increase student achievement: Your school could develop and implement new programs or strategies to help students improve their grades and test scores which ultimately boosts the image of your school.
Promote a positive school culture: When a school focuses on building a positive and inclusive school community, where students feel safe, supported, and valued, the air and culture around the school improves greatly with active teachers and eager learners.
Enhance professional development for teachers and staff: Schools can resolve to invest in professional development for teachers and staff in order to support their growth and development as educators, and to help them stay up-to-date with the latest research and best practices in education. Improving teachers and staff means your school is improving too.
Enhance parent and community engagement: The school could resolve to increase communication and collaboration with parents and the wider community, to create a more supportive environment for learning. This is one of the major factors that can help improve your school.
Improve school facilities: The school could resolve to make upgrades or renovations to its physical spaces, to create a more modern and welcoming environment for students and staff.
Expand extracurricular opportunities: The school could resolve to offer more extracurricular activities and clubs, to give students the chance to explore new interests and develop new skills.
Schools can also make plans to improve the number of students for the new year through in-house or agency-backed marketing campaigns.