Edumark Consult, a leading Education Consultancy Firm in Nigeria, held the second edition of "The Effective House Parents Program" for house masters and mistresses in boarding schools. The program was aimed at training them on how to manage and supervise students under their care.
The 1-day refresher course was held at the LCCI Conference Centre, Ikeja on the 17th of February, 2022.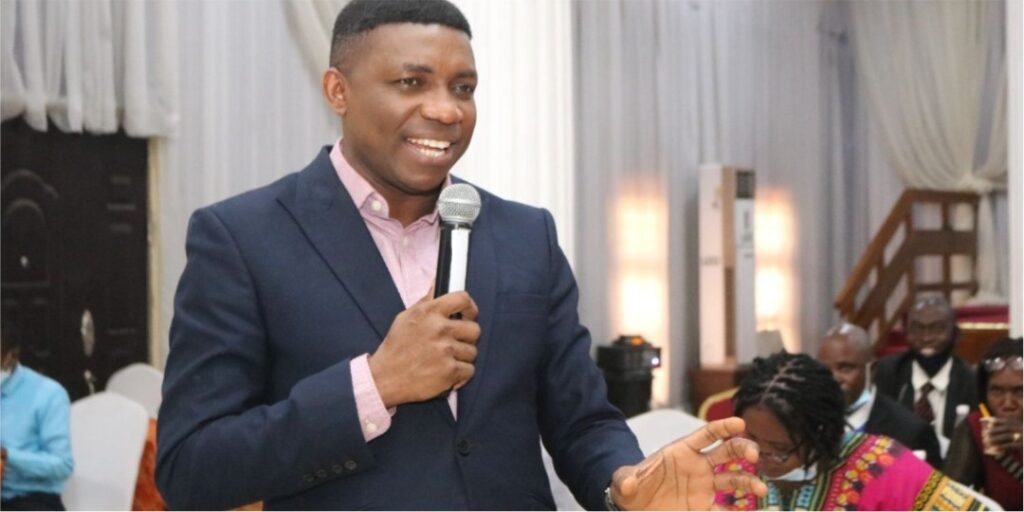 The program which was attended by twenty-one (21) different brands of schools, with over 70 attendees thrilled its audience with presentations from the speakers, alongside interactive sessions to throw more light on issues surrounding the duties of house parents to the students under their care.
One of the speakers, Mr Akin Benjamin, shared highlights on the subject "Beyond the call to House parenting", provoking deep thoughts on the need of house parents to understand children beyond their duties.
A representative of The Red Cross Society of Nigeria, Mr Sanni Abdulmuminu, also took a practical session on how to save lives in cases of emergencies at schools.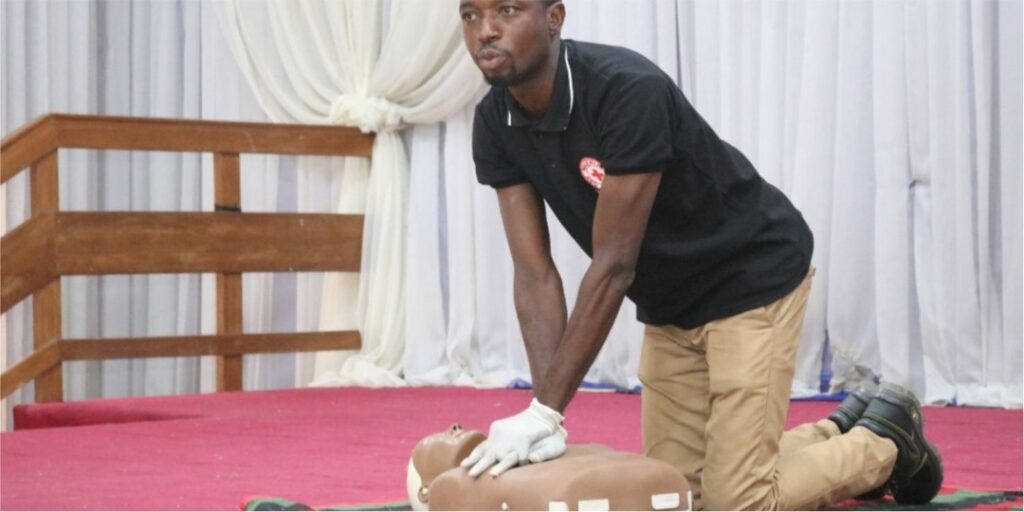 Another keynote speaker, Mr Johnson Abally spoke about "Connecting and bonding with today's teens". It was a thoroughly interactive class as house parents got the opportunity to express their views and got feedback on matters surrounding dealing with the behaviours of teenagers today.
A major highlight of the event was a representative of CMS Grammar school, Bariga who was celebrated by everyone in attendance as He marked his birthday that same day. He was also surprised with a cash gift at the event.
Mrs Yinka Ogunde, The CEO of Edumark Consult gave last words on the need for schools to hold further hands-on training for their house parents on how to handle medical emergencies in their hostels.