WOWBii, a leading manufacturer of interactive boards and computer hardware has pledged its support for the Total School Support Seminar/Exhibition (TOSSE) 2023.
TOSSE is an annual event that brings together educators, school owners, and stakeholders in the education sector to discuss issues and innovations in education. The event provides a platform for networking, learning, and sharing best practices in teaching, school management and tutors' development.
As a company that is passionate about improving education through technology, it is exciting to have WOWBii as part of this year's TOSSE. We believe that technology has the power to transform education and make learning more engaging and interactive.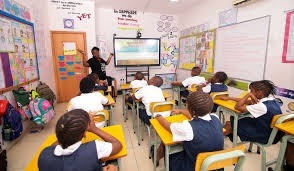 At the exhibition, WOWBii will showcase its latest range of interactive boards and computer hardware. They will also provide demonstrations and training on how to use products to enhance teaching and learning.
In addition, the Founder & GCEO, Equipment Hall/WOWBii Interactive, Mr Gbolahan Olayomi, will be speaking on "Technology in Education: Trends and Innovations." The paper will focus on the education sector and technology industry and will discuss the latest trends and innovations in using technology to enhance education.
"We are thrilled to be a part of TOSSE 2023 and to have the opportunity to showcase our products and share our expertise with educators and stakeholders in the education sector," said Mr Gbolahan Olayomi of WOWBii. "We believe that technology can help unlock the potential of every student, and we look forward to demonstrating how our products can make a difference in the classroom."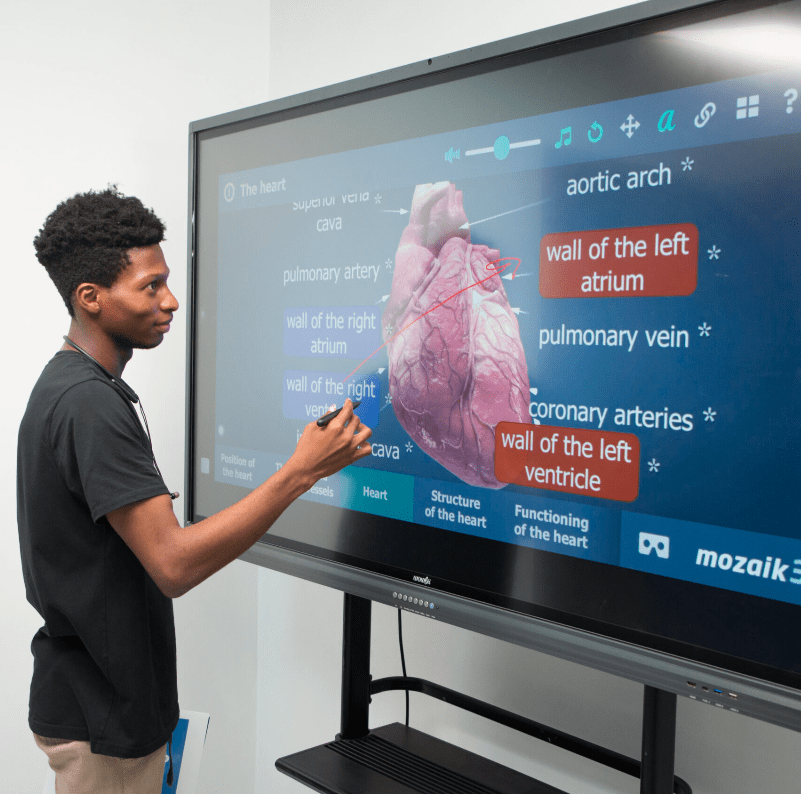 Wowbii is at the heart of building Nigeria's human resource of the future; with the BUDDZoneTM Education concept completing the transformation experience in 21st Century Learning spaces. The WOWBii products are designed to be interactive and impactful for users. Educators and educational institutions can explore their products; the Wowbudd and The WOW School.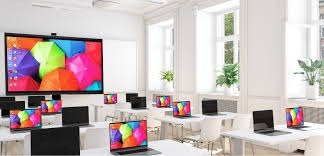 TOSSE 2023 will take place at the Sheraton Hotel. on the 8th of June and Ten Degrees Event Centre, Oregun, Ikeja on the 31st of August. We invite everyone to visit the WOWBii booth at the exhibition and attend the seminar on "Technology in Education: Trends and Innovations."
For more information about WOWBii products and services, please visit their website at www.wowbii.com or 9b Adebayo Munis Close, Gbagada Phase 2, Lagos.