Education business consulting outfit, Edumark has advised schools to be more conscious about the safety and security of their students and teachers.
In a press statement signed by the client service team lead Ms Faith Sanni, the organisation advised schools to train their personnel on safety and security regulations and processes.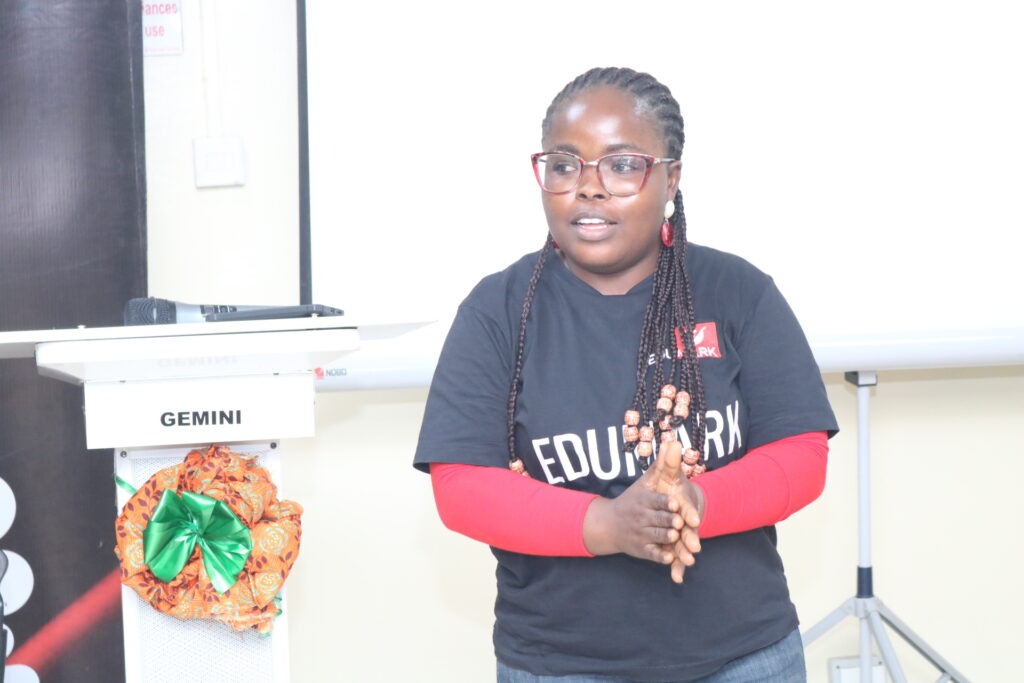 "These are very challenging times and no organisation can afford to be careless. The issue of security goes beyond just having a security man or CCTV. People must be trained to observe unusual movements especially from people that are not well known to the school."
The organisation also called on the government to ensure the security of lives and properties nationwide.
For more information about Edumark Consult and what we do, please check out our social media pages below.